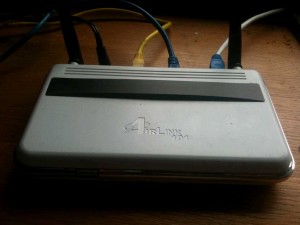 The ar670w router from Airlink101 is a relatively cheap Chinese-made router, which can easily be flashed with the extremely powerful and flexible dd-wrt open-source firmware.
If you enter AR670W into the dd-wrt router database, it currently states that the latest version supported is v24 preSP2 [beta] Build: 14896. However testing this configuration produced very unsatisfactory results exclusively with Apple wifi clients used: a Macbook, iPhone 3GS and iPod Touch. Wireless connection from these clients was successfully established and maintained, but the internet connectivity would stop functioning after a period measured in minutes. Stopping and re-starting the WiFi interface on the clients restored internet connectivity until the next interruption.
I tried a few configuration adjustments to resolve this show-stopping issue, namely:
Reduced the beacon interval from 100ms to 50ms
Changed the channel from Auto to a specific channel with least interference in my environment
Experimented with different wireless modes: Mixed, N/G-mixed, G-only
Toggled the Use DNSmasq option on and off for DHCP
None of these modifications made the slightest bit of difference.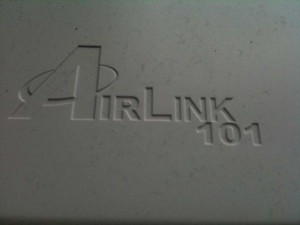 Several posters on the Airlink101 thread on the dd-wrt forum alluded to experiencing similar problems, but there wasn't really a coherent solution put forward until pages 44-45 of the thread where the consensus coming through is to upgrade to a later build of the firmware: Build 16214.
Happily this build works a treat – no more frustrating outages.